Our company was founded in 1995, and currently has 4 ultra-modern tanneries located in USA, Vietnam, China and Italy. In 2016, Navis Capital Partners co-invested in our company as a strategic partner to support our further growth ambitions. We are an eco-friendly leather manufacturer represented by our trademarked LITE (Low Impact To the Environment) manufacturing concept. The concept defines a high standard of environmental sustainability in the manufacturing process. Throughout the years, we have been globally recognized by the world's top footwear brands as a supplier of high quality leathers, as well as a reputation for reliable services and outstanding corporate social responsibility. Our Saigon TanTec and Heshan TanTec are rated LWG Gold, while our Mississippi TanTec and Scabrenta are rated LWG Silver. Our tanneries are also ISO14001, ISO9001 and ECO2L certified.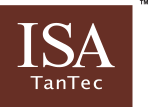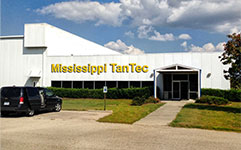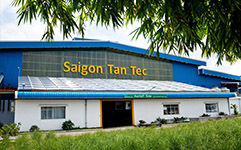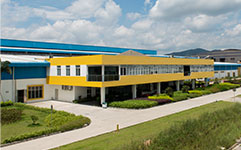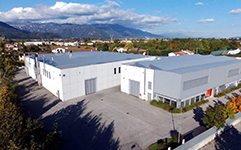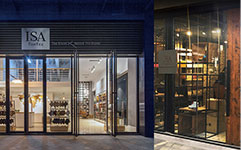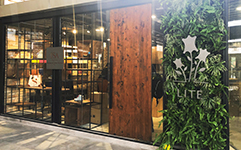 Our Management
Our management team consists of our Chief Executive Officer, Executive Chairman, Chief Operating Officers, Chief Financial Officer, and Senior Vice President Sales. Each brings expertise from their own arenas with in-depth industry knowledge and diversified experience. The Management Board is responsible for the day-to-day management of our group and the company's overall strategic direction.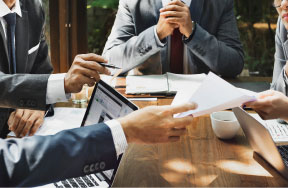 Compliance Management
Keeping abreast of the rapidly changing regulations in each country we manufacture, and their impact on the company is the only way to sustain our business for the long term. Our compliance management includes, but is not limited to, environmental compliance, tax compliance, customs compliance, and many other areas.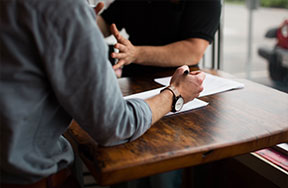 Our Customers
Our multiple production locations are strategically close to our worldwide customers' factories. We work with many of the world's best brands, such as Timberland, Clarks, Wolverine, Rockport, Deckers, and more.