Students of Guangzhou Panyu Polytechnic Visited ISA TanTec™ Heshan
On 4th December, a total of 24 students and teachers from Guangzhou Panyu Polytechnic of Leather Goods Design visited ISA TanTec's tannery in Guangdong, China.
Followed by an introduction of the company background and its LITE (Low Impact to Environment) manufacturing process features given by Peter Peng, Director Sales Asia, the students were offered a tannery tour. It was a chance to learn more about the eco-friendly manufacturing facilities, the latest technical innovations as well as the leather features. Learning is only achieved when integrating theory with practical experience.
ISA TanTec continues to give its full support to the development of educational system and the community.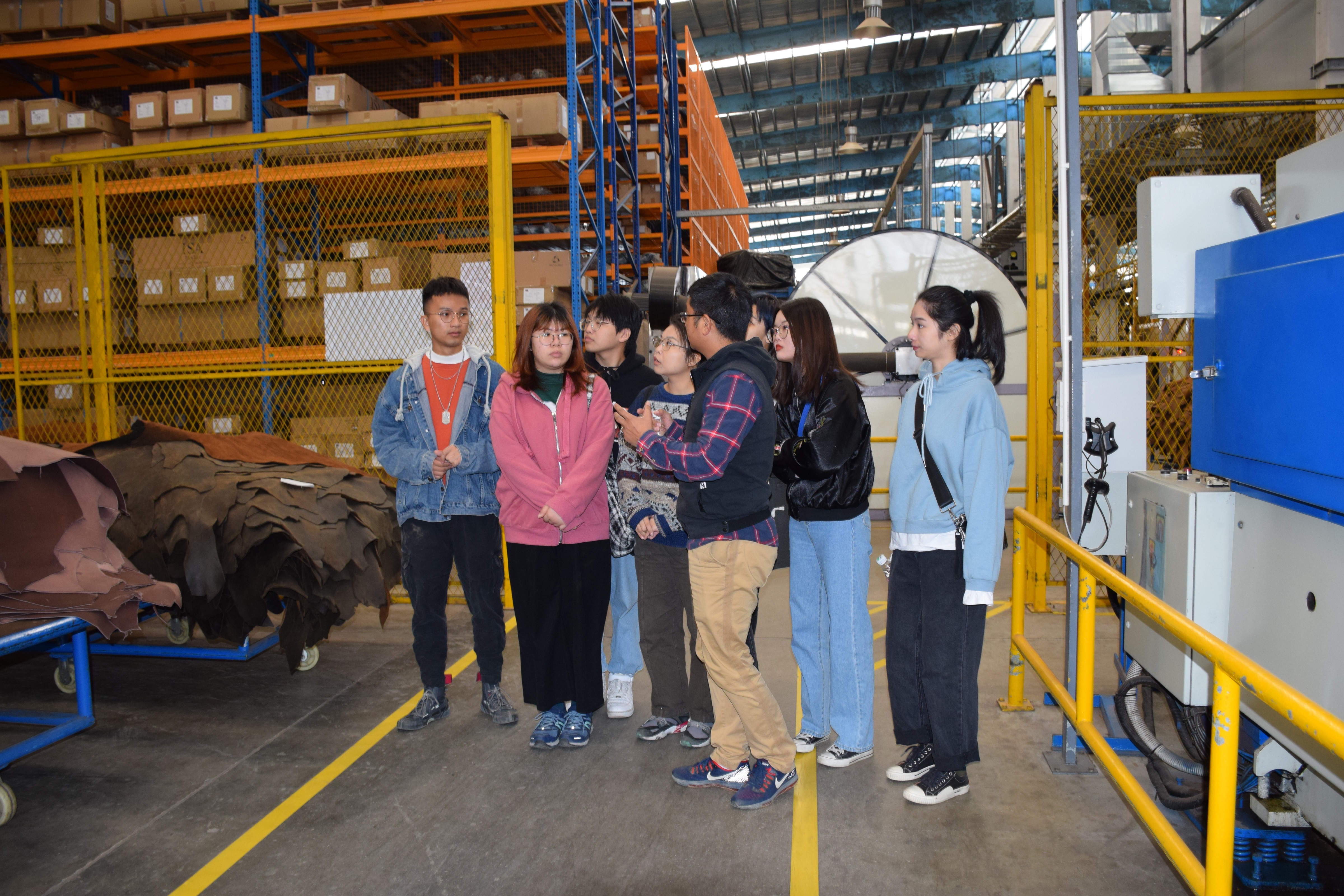 back