Visit Organized by Guangdong Leather Association to ISA TanTec™ Heshan
On 15th January, 3 delegates of Guangdong Leather Association (GDLA) together with 6 representatives from different tanneries visited ISA's tannery in China. The visitors were offered a site tour at the tannery, which was hosted by Carl Flach, Senior Director Operational Strategies, who afterwards openly exchanged the experiences and good practices on eco-friendly leather manufacturing and modernized management model with the visitors.
As a leading manufacturer in the tanning industry, ISA has been demonstrated as one of the excellent enterprises by adopting advanced concepts and BAT (Best Available Technology) in the industry for business development, and minimizing the environmental impacts on production processes. ISA spares no effort to support promoting the development of the entire tanning industry.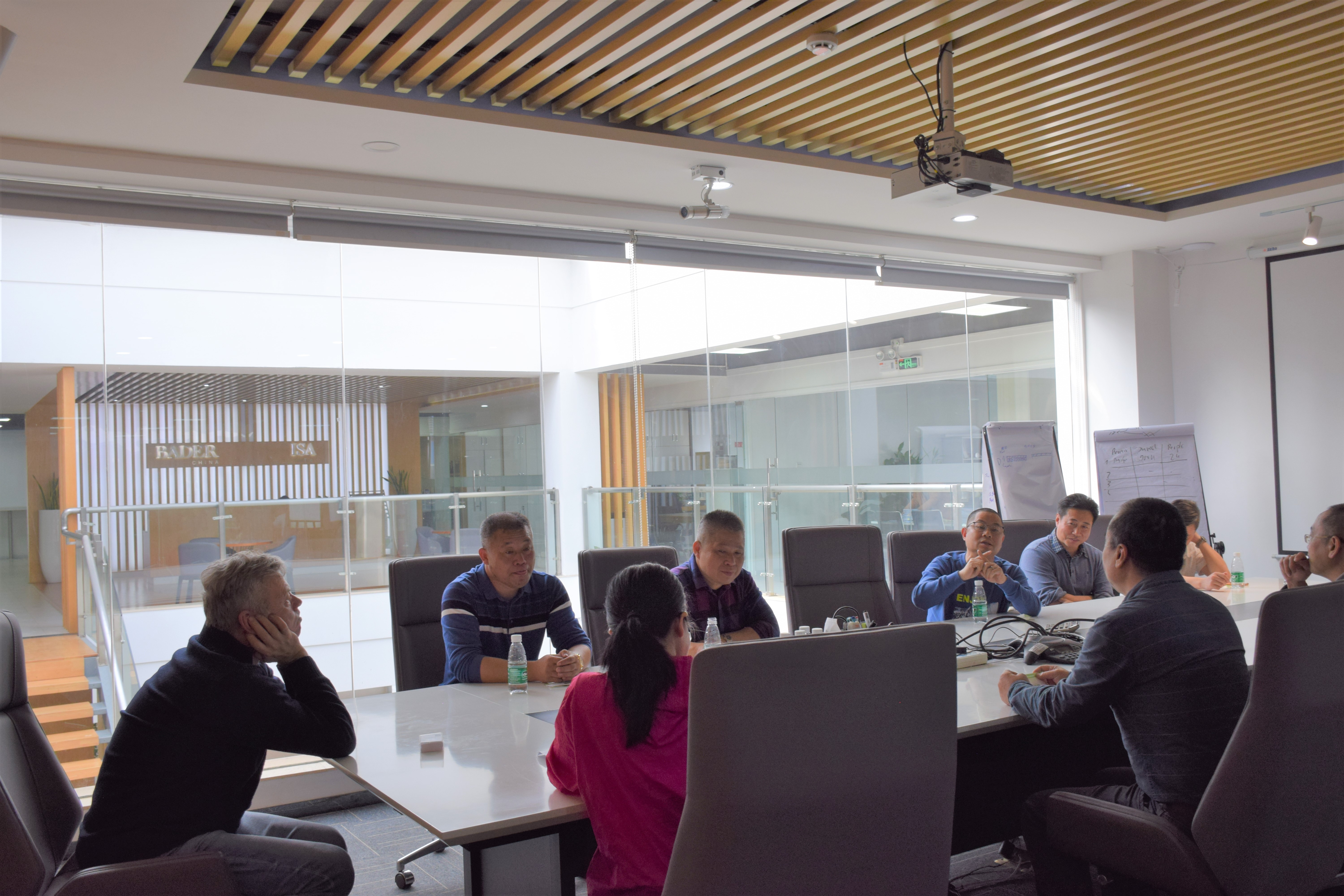 back