Tannery Tour Held for Students From Switzerland
In April, a tannery tour was held in ISA TanTec's facility in Heshan, China for a group of students who participated in Insight China, a project organized by the University of Applied Sciences and Arts Northwestern Switzerland (FHNW). The project offered the participants the opportunity to gain insights into China's cultural and economic diversity.
Followed by a tannery tour and an introduction of the company background and its LITE (Low Impact to Environment) manufacturing process features, the students were offered a seminar, hosted by Uwe Hutzler, CEO of ISA Group, with the aim to share the experience, explore the potential opportunities and challenges of business running in China. By promoting exchange between professionals from ISA TanTec and students, both sides benefited from each other through the combination of theory and practical experience.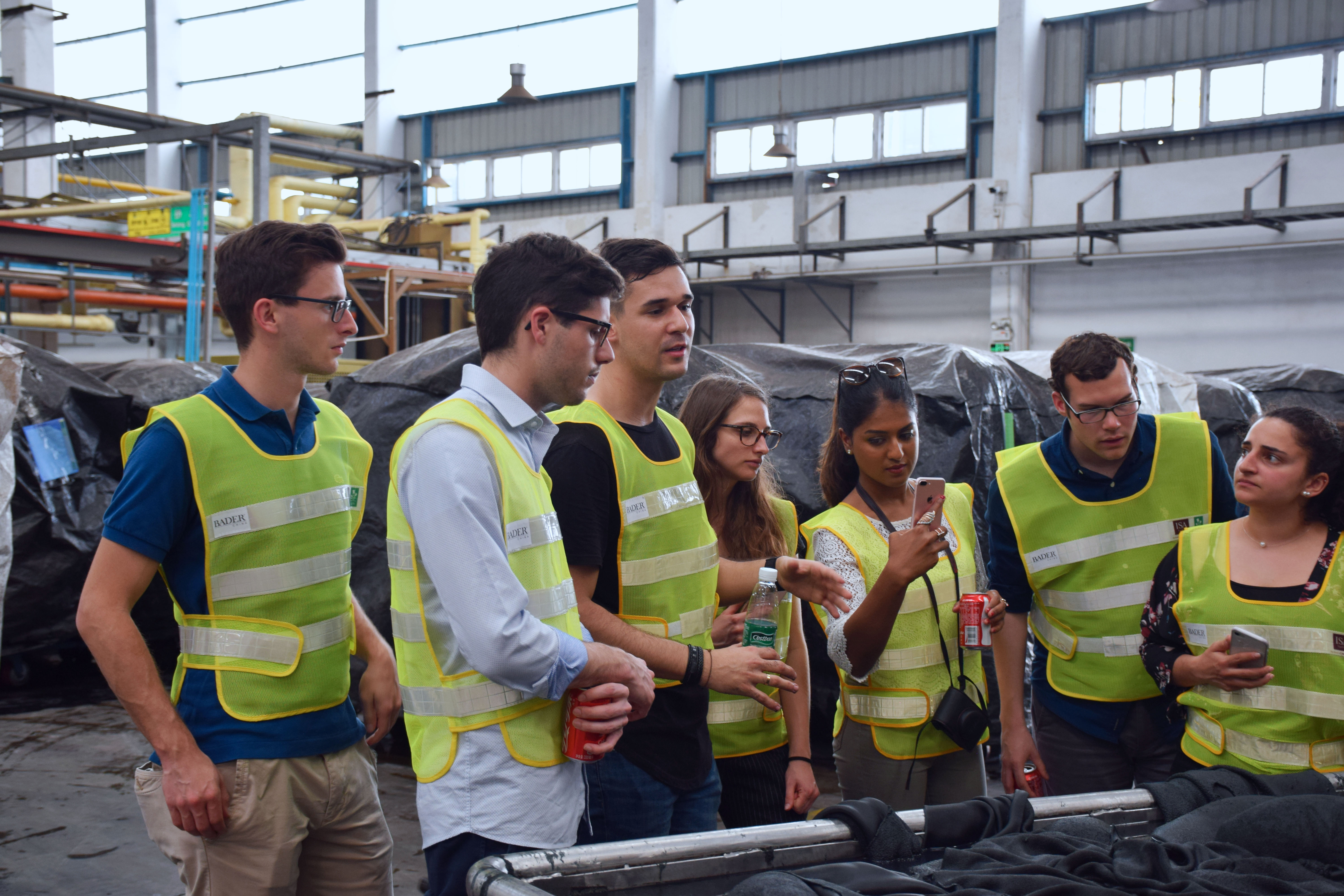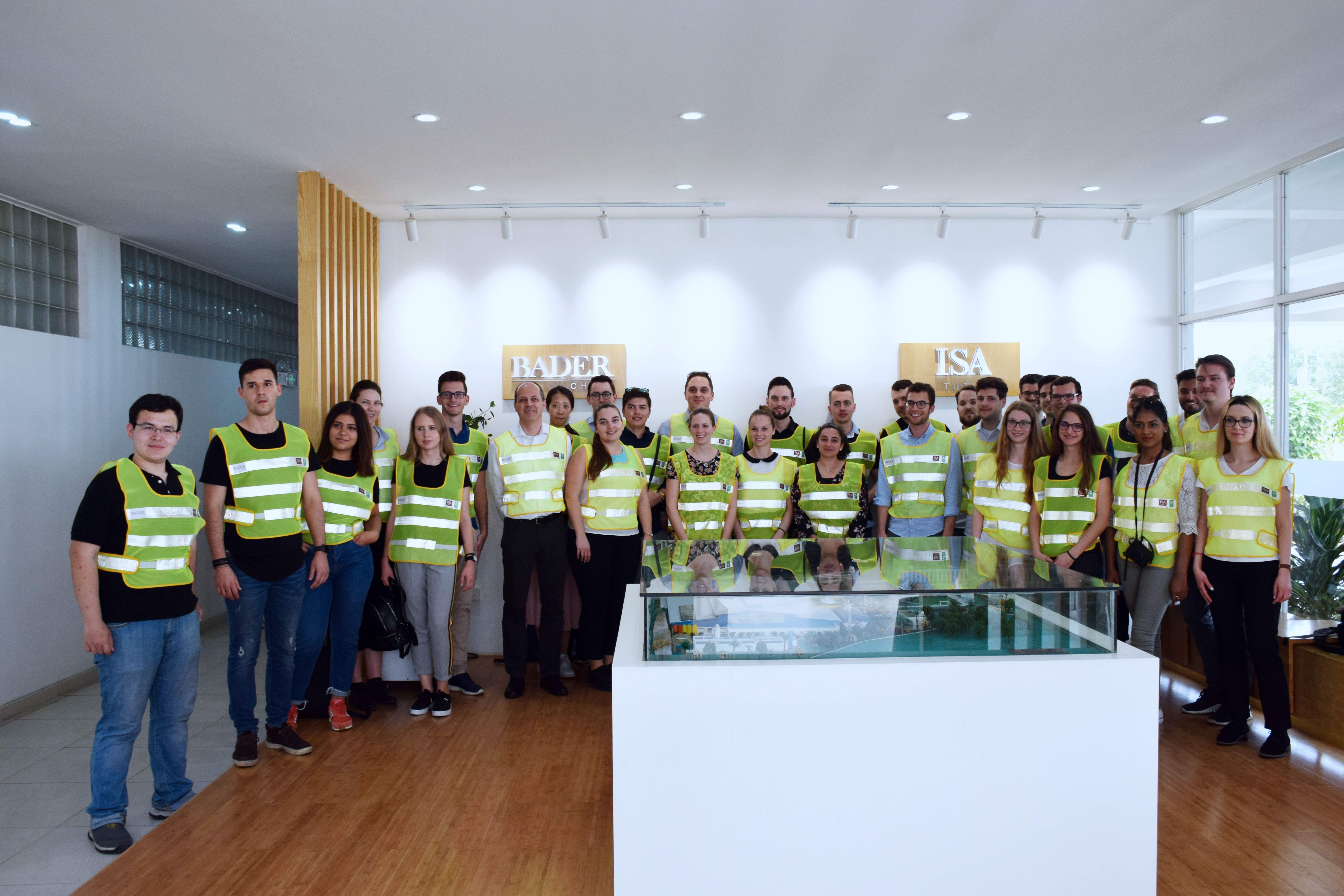 back