ISA TanTec Donated to Jiangmen Child Welfare Institute to Raise the Standard of Care for Orphans
In order to bring warmth and care to the children in need, ISA organized visit and donation for the Jiangmen Child Welfare Institute, which serves a loving home for 132 local orphans and disabled children aged from 0 to 14 years old.
On 6th Feb, representatives from ISA visited the institute and donated more than 130 sets of clothings, trousers and shoes for the children who are facing a freezing winter. ISA will continue these efforts in the future as part of giving back to the local community.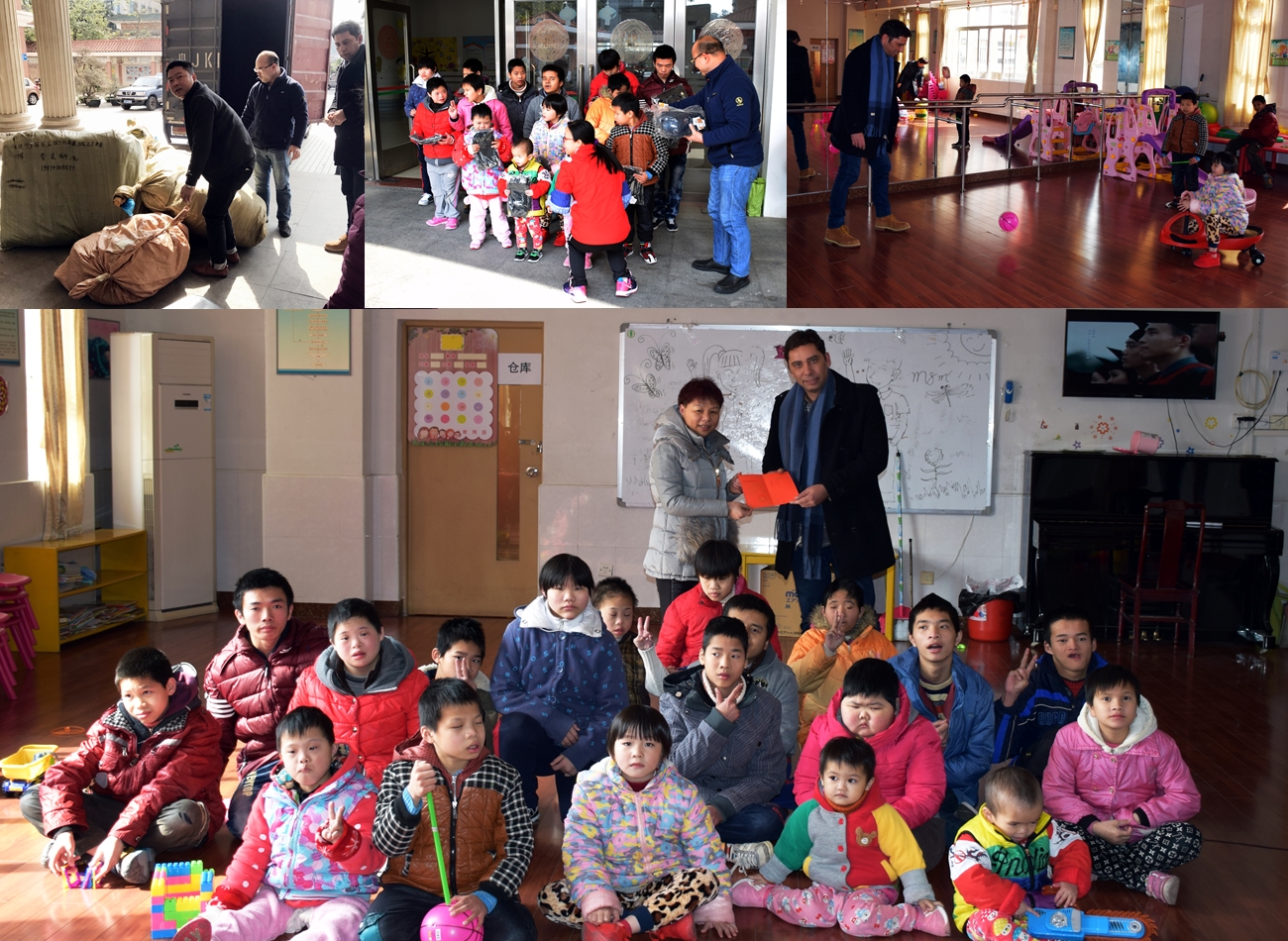 back