Scamosceria del Brenta srl (Scabrenta)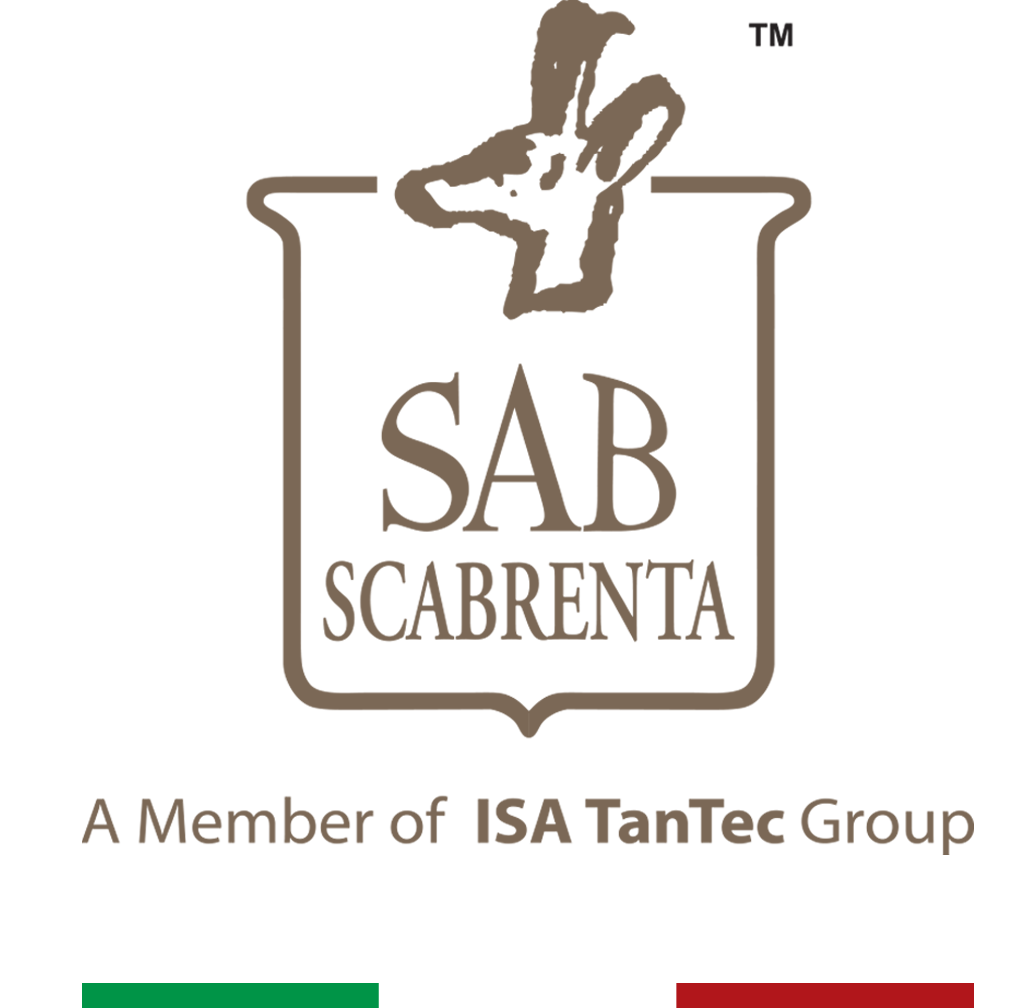 Background of Scabrenta
Since 1941, Scabrenta has developed unique capabilities focusing on specialized leather solutions for leading consumer brands around the world. The quality of its products is guaranteed by over 75 years of experience. Four generations ago, the Italian family of the owner began the tradition by trading raw hides and wools in the Veneto and Lombardia regions of northern Italy.

The experience and knowledge of Italian made leather are now at the availability of ISA TanTec group thanks to the merging of the two operations at the end of 2017 that brought Scabrenta to be member of ISA TanTec group.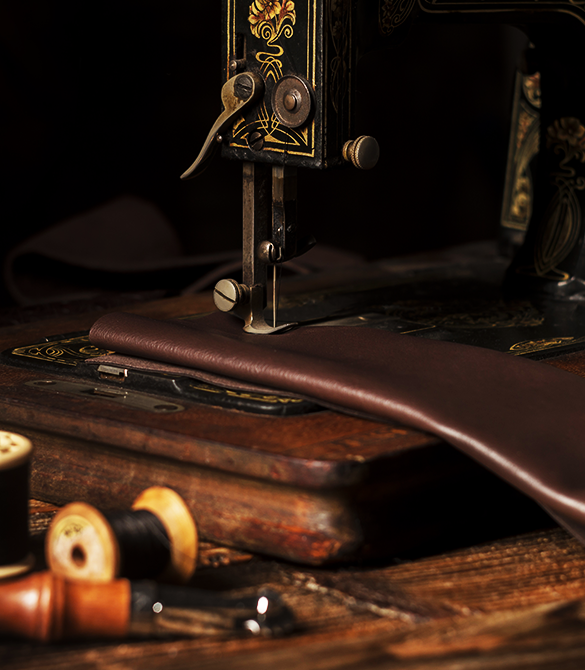 Leather 100% Made in Italy
Service of a globally recognized tanning group, unique leather designs and color combinations with exclusive access to a wide range of raw materials using genuine Italian leather and proprietary technology.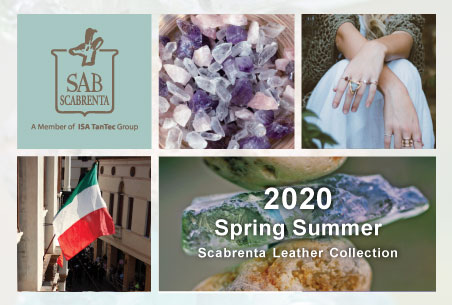 Our Products
Authentic Italian leather for use in a wide range of leather goods ranged from accessory, wallet, handbag and footwear.
Learn More