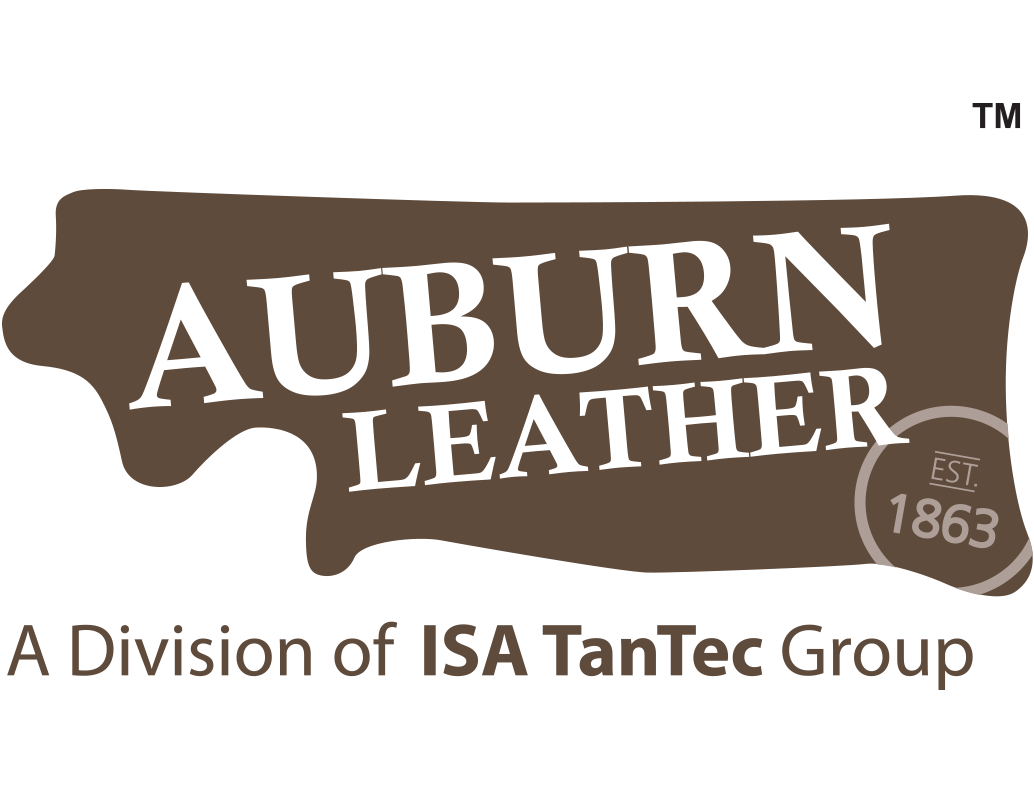 Background of Auburn Leather
Auburn Leather is the leading global supplier of Genuine rawhide leather lace. Since 1863, five generations of leather craftsmanship have cultivated the authenticity required to produce the finest quality leather lace. In 2018, ISA TanTec acquired Auburn Leather to become the new lace division for the group. Auburn leather laces are now manufactured in ISA TanTec's facilities using the same proprietary processes, hides, chemicals and equipment to ensure the uniqueness of Auburn's leather laces continues for customers.

Auburn Leather has dedicated to the highest quality leather and leather products, focused on quality from start to finish. The genuine rawhides sourced from the USA, combined with the proprietary tanning formulas, guarantee the highest level of lace quality. Over the past 150 years, Auburn Leather has established a reputation for quality and everyday it continue that dedication to excellence.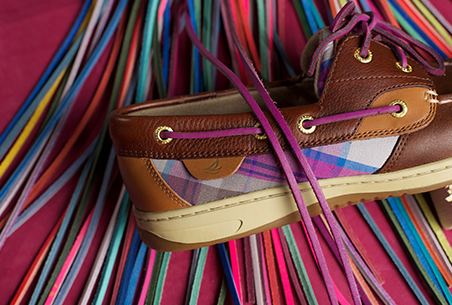 Genuine Rawhide Leather Lace
Leather laces are rich in texture & feel, timeless heritage, lasting tradition, and encompass the overall essence of natural quality. Using leather footwear lace is a proven value-add to any footwear design.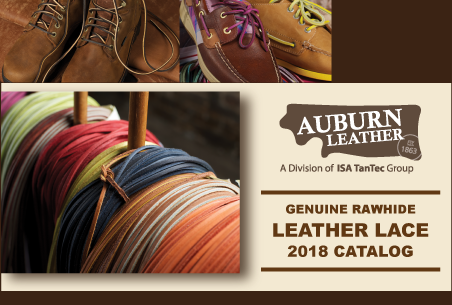 Our Products
From traditional boat shoe, indoor slipper, boot, slip on to athletic/ sneaker, footwear designers use leather lace to establish a style.
Learn More