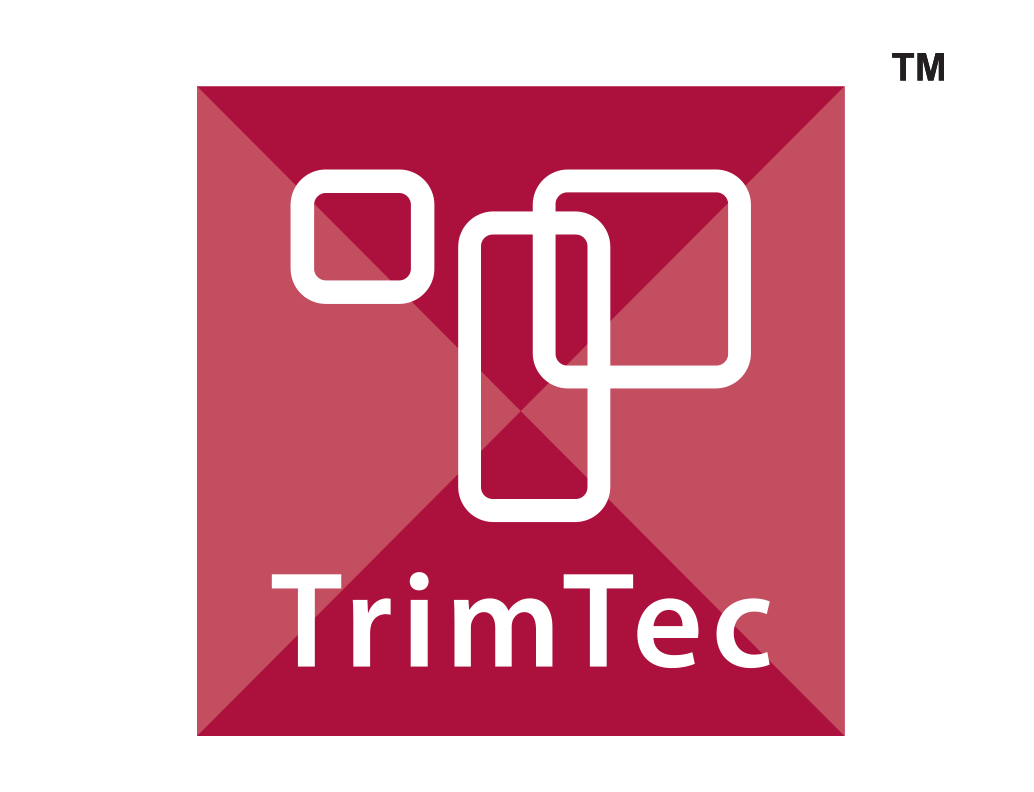 Background of TrimTec
Under one tannery roof, Our group also operate a leather trimming division, ISA TrimTec, which specializes in trims for apparel, bags and shoes. We offer customized technology options including debossing, embossing, foiling and printing as well as special finishing. We strive for value by adding to the supply chain in terms of manufacturing diversity, cost efficiencies, fast delivery and risk free RSL performance.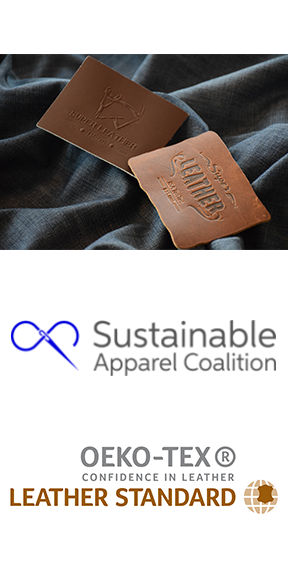 Sustainable Leather Trims
- Labels are manufactured in our Low Impact To the Environment (LITE) facility by using raw materials traceable to the meat processing facility, with the mote advanced RSL system applied to all our products

- The first and only tannery to join Sustainable Apparel Coalition (SAC) to share and extend sustainable futures for our brands

- A certified label producer against OEKO-TEX LEATHER STANDARD Protocol

- Producing labels full cycle from wet blue to the finished label ensuring a high rate of label and leather availability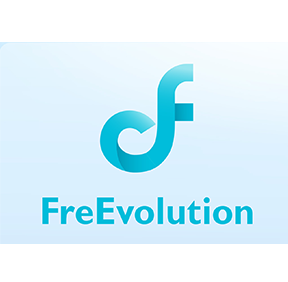 Innovations
We never stop exploring and inventing solutions through the access exclusive test methods, accreditation, research facilities, as well as technical training. Now we are able to offer Chrome free product - FreEvolution: The labels are made in chrome free material, which best matches to Veg tanned has better performance on color fastness and shrinkage and more color options possible.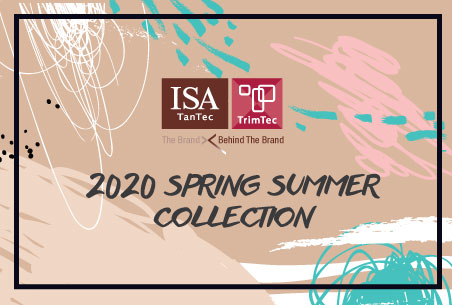 Our Products
Sustainable genuine leather patches and non-leather trims for apparel, shoes and bags.
Learn More