We are a global leader in the manufacturing of Next-Gen materials, specializing in producing eco-friendly leathers and sustainable new materials for footwear, handbag, apparel and accessories. We are represented by our trademarked LITE (Low Impact to the Environment) manufacturing concept in all facilities. The LITE concept defines and guarantees a high standard of environmental sustainability in the manufacturing process.
For three decades we have been globally recognized as the most sustainable leather manufacturer by the world's top footwear brands establishing a unique reputation for ISA TanTec. We will carry forward this unique reputation into our sustainable new materials business unit "ISA COSM".
In 2016, Navis Capital Partners co-invested in our company as a strategic partner to support our growth ambitions with our customers in sustainable leathers and sustainable new materials.
Currently, we have 4 ultra-modern sustainable manufacturing facilities located in the USA, Vietnam, and China. As a sustainable material manufacturer, we aim to make the planet a better place with our commitment to minimize negative environmental impacts while conserving energy and natural resources.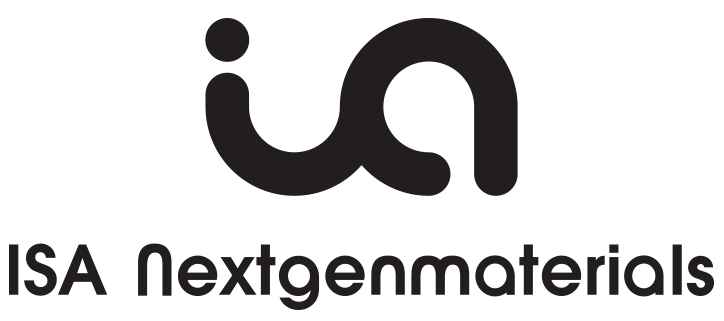 Compliance Management
Keeping abreast of the rapidly changing regulations in each country we manufacture, and their impact on the company is the only way to sustain our business for the long term. Our compliance management includes, but is not limited to, environmental compliance, tax compliance, customs compliance, and many other areas.
Our Environmental & CSR Policy
Our Environmental & CSR Policy
Together with our employees, we as a global leader in the manufacturing of Next-Gen materials strive to process sustainable materials with realization on the LITE(Low Impact To Environment) concept and under the best safety conditions. The prevention of pollution is ensured by maintaining and continually improving the Environmental Management System and complying with laws and regulations.
Click here to view our CSR Report 2022